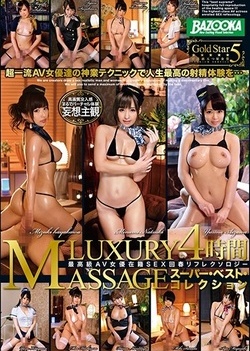 The Finest AV Actress Enrolled SEX Chunpu Reflexology Super Best Collection 4 Hours
58 minutes
Natsuki Minami is a dirty minded, Japanese model, who likes to have casual sex while wearing a bikini and fishnet stockings, until she gets a warm creampie. Today, this naughty babe was wearing a stewardess outfit, to spice it up, during a foreplay.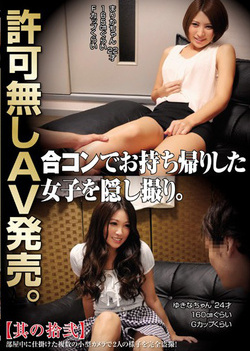 To Take Hide And Take Home The Women In The Joint Party.Allow No AV Released.Its XII
45 minutes
Hot seductress, Minami Natsuki, is an amateur vixen with an incredibly curved body who loves nothing but wild ex and a mouth full of warm sticky cumshots. Check her out a she devours this dude with a superb tit fuck before getting naughty on his ramrod giving it a long enthusiastic cock sucking.